Have you heard of NoMoreRack?? It's this SWEET website with designer deals EVERY DAY!! And they have MORE THAN ONE DEAL A DAY!! I love it because I have a variety of deals to choose from everyday!
Today, they had his nice dress for $22 and these nice shoes for $24.. PLUS when you sign up
HERE
you get $10 credit to your account!!
Get started today and get your credit so in the future, when I post about their deals, you're ready to go!!
These were today's deals: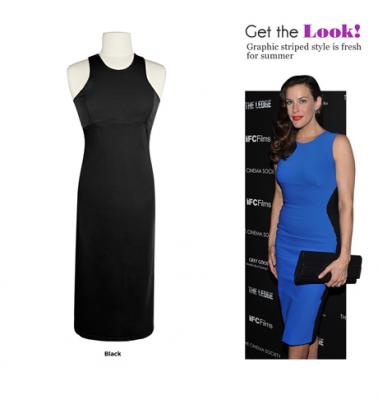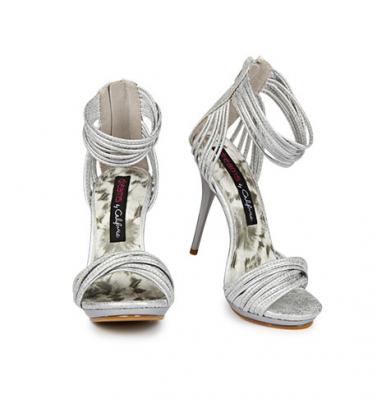 Thanks
KrazyCouponLady
!! :-)